NOW DAILY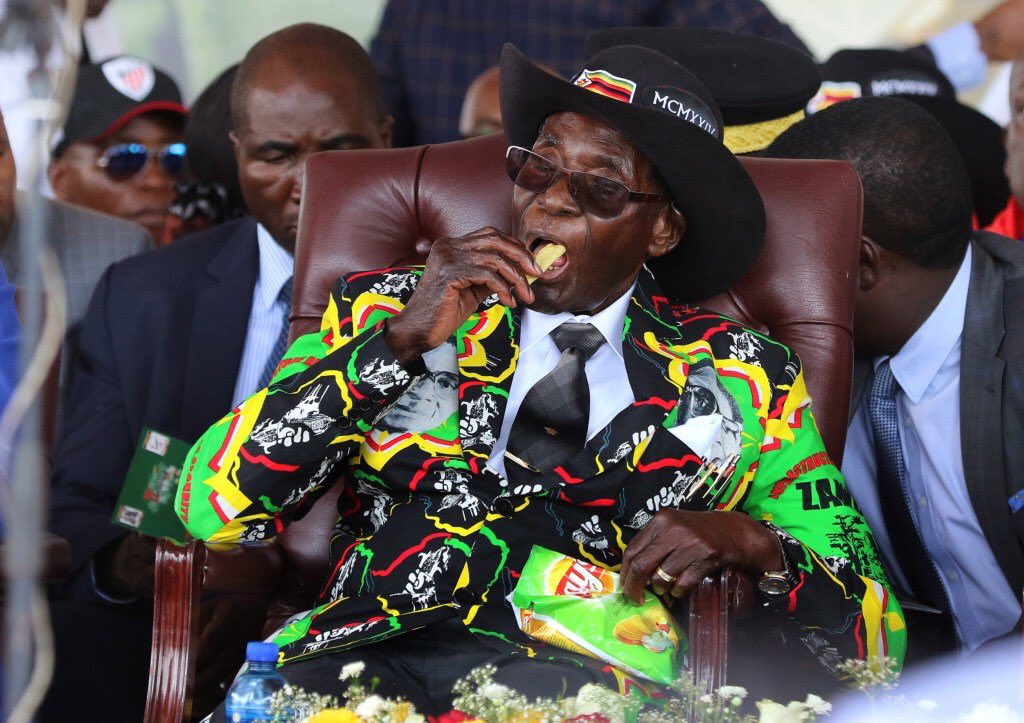 Zimbabweans have reacted strongly to images of president Robert Mugabe eating American Lays potato chips at his birthday celebrations on Saturday. Opposition leader Tendai Biti summed it all up when he said:
"The spirit (Mugabe) was munching Lays chips which ironically are banned for importation bySI 64 of 2016. There is a law for others and for the citizen. They were bathing in Johnie Walker Blue Label and washing their teeth with Moët whilst the citizen watched in amazement & disgust."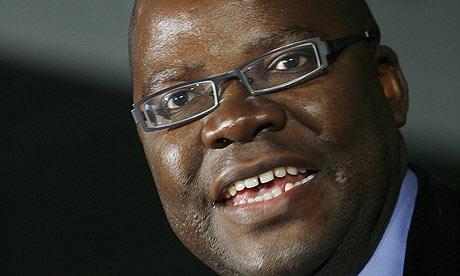 Peoples Democratic Party president Tendai Biti.
(c) Now Daily 2017. All Rights Reserved.